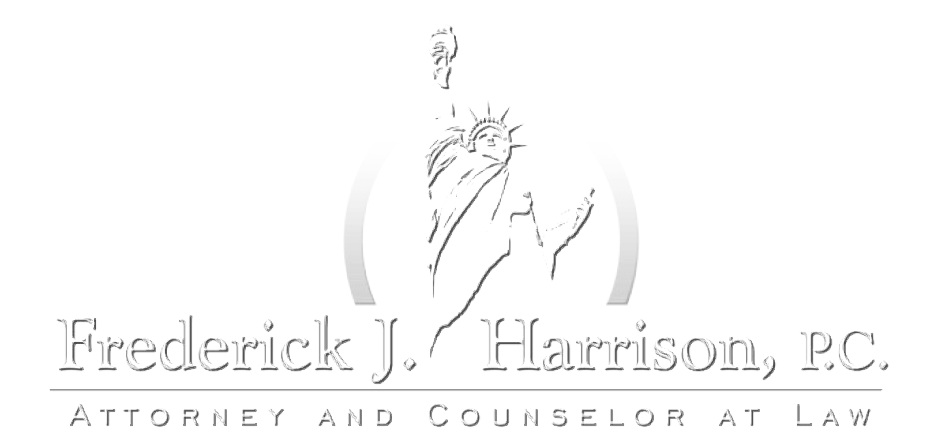 Wyoming Personal Injury Attorney
A Wyoming Personal Injury Attorney that Cares
Wyoming injury attorney who cares-this sounds like what every law firm would say, doesn't it? How can you possibly know that we do indeed care?
Once you get past the heart sells you realize what matters most:
• Your personal relationship with your lawyer, and
• Knowing that you have a Wyoming injury attorney with the courtroom
experience to fight for your rights should your case go to trial.
Others might settle the case for less when Justice demands more.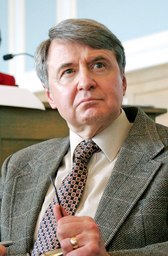 Areas of Practice
Trial Practice Certification
Dedication to Perfecting Trial Skills
Areas of Practice Emphasized
Injuries Caused by Semi Tractor-Trailers
Medical Negligence
Insurance Bad Faith
Automobile Collision Cases
Other Areas of Practice