Biggest Mistakes to Avoid After a Negligent Security Injury
Watch this video to learn the biggest mistakes to avoid after a negligent security injury. Contact our Wyoming personal injury attorney for a free consultation.

Question:
What common mistakes should I avoid when making a negligent security claim?
Answer: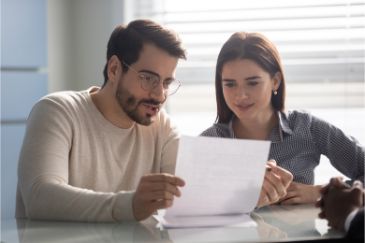 Like every case, including negligent supervision cases, people can make mistakes early on. One of the mistakes I see is that they talk to an insurance adjuster about the plan, whatever that may be. Of course, the adjuster works for the owner of the premises, and they're not going to give you the straight scoop, nor are they going to ask fair questions. You have to take that into account, and you shouldn't talk to the adjuster. Let's take that into account, who you talk to. Of course, if there's a rape involved, reporting it immediately to the authorities would be a really good idea to prevent it from happening to somebody else. Certainly, you should report an incident to the proper authorities if you're injured, or hurt by someone mugging you or pulling a knife or weapon of any kind on you. Those kinds of things in a negligent security case are very important to report to law enforcement as soon as possible after the event. Don't keep it a secret, because it's important for people to know about this to protect themselves and protect other people under the same circumstances. Let's keep that in mind. If you have more questions, feel free to call us.
---
Have you been assaulted due to inadequate security and have questions about the biggest mistakes to avoid after a negligent security injury?
Contact experienced Wyoming negligent security lawyer Frederick J. Harrison today for a free consultation and case evaluation.
We can help get your life back on track.
Subscribe to Our YouTube Channel