Choosing a Premises Liability Attorney
After an injury, you need to make sure your rights are protected. Here are a few important tips about choosing a premises liability attorney in Wyoming.

Question:
How do I choose the right attorney for my premises liability claim?
Answer:
Some people come to me and say do you handle premises cases? Yes, I do handle premises cases. In fact, they're a large part of my practice, and I'm a referring attorney for a national board, a groups of attorneys that work on these kinds of cases in Wyoming.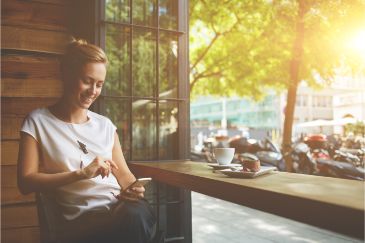 I'm the only referring attorney for that group in Wyoming, the largest group of claims attorneys in the nation that handle these kinds of cases. I would look at the qualifications of the attorney first of all, his specialization in premises cases, which I've done a lot of over the years, and his recognition nationally for having done these kinds of premises cases. I have a lot of recognition on these types of cases and the track record of earning a Lifetime Achievement Award as a lawyer handling personal injury cases. My dedication also involves pursuing continuing legal education constantly, as well as training constantly with other attorneys that handle these kinds of cases and learning what to look for in these kinds of cases. Premises cases are cases that I think are often good cases overlooked. Most attorneys don't realize the value in these cases, but I do. I'm willing to help. Serious injuries can occur in these kinds of cases. Any kind of slip and fall, trip and fall, those kinds of cases are the cases that I'm interested in and interested in talking to you about, so keep that in mind. If you have further questions, call my office in Cheyenne, Wyoming.
---
Were you seriously injured in a slip and fall accident and have questions about choosing a premises liability attorney?
Contact experienced Wyoming premises liability lawyer Frederick J. Harrison today for a free consultation and case evaluation.
We can help get your life back on track.
Like Us on Facebook