After an injury, you need to make sure your rights are protected. Here are a few important tips for choosing a truck accident attorney in Wyoming.
Question:
How do I choose the best attorney for my truck accident claim?
Answer: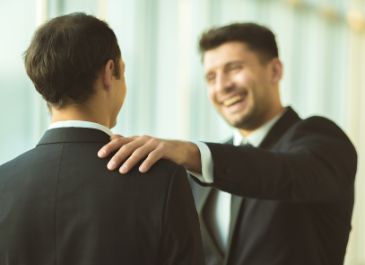 In Wyoming, we have a lot of truck cases, and so I'm often approached by people that have been injured in a truck wreck or truck crash of some kind, and by truck drivers themselves. In order to pick a really good attorney, you have to have someone that has had a lot of experience in trucking cases, especially on Interstate 80. I've had that experience. I've done a lot of trucking cases over the years and have had some pretty big successes in the area of the trucking cases. At our firm, we've done a lot of trucking cases. You also have to have someone that understands a trucking case is a system case. In other words, it's about the training of the driver and the qualifications of the driver, if you're up against the trucking company, as well as the supervision of the driver. I call it the "three-legged stool" of truck cases— training, qualifications, supervision. You have to have somebody who has experience in those cases, have somebody that has trained extensively in those cases, and someone who has contacts with a wide variety of other attorneys around the country. I'm that person. That would be something that you should take into account when you're selecting the trucking case attorney. Call my office if you have more questions.
---
Were you or a loved one injured in a commercial vehicle crash and have questions about choosing a truck accident attorney in Wyoming?
Contact experienced Wyoming truck accident lawyer Frederick J. Harrison today for a free consultation and case evaluation.
We can help get your life back on track.
Subscribe to Our YouTube Channel