Choosing The Right Construction Accident Lawyer
Watch this video about choosing the right construction accident lawyer in Wyoming. Then call Frederick J Harrison for a free consultation.


Question:
How do I choose the best construction accident attorney in Wyoming?
Answer:
In Wyoming, when finding a construction attorney, it's important to look for somebody that has experience in handling construction cases. We've handled a number of construction cases in federal court in Wyoming, as well as in state court, and it's important to have that experience. It's important to be ready to go to trial because 80% of the preparation in cases happens before the lawsuit is ever filed, so it's important to have an attorney that understands that and prepares the case meticulously in the beginning.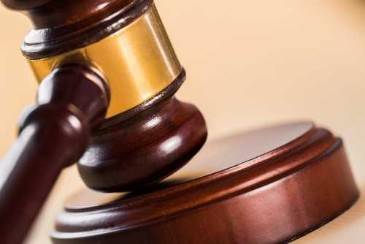 Construction cases are very important because you have to establish the standards of the industry – the safety standards that make a construction site safe. Most construction sites are considered to be organized chaos with the general contractor in charge. You have to have somebody that understands that and understands how construction sites work in order to handle a construction case. We're prepared to talk to you about construction cases and any questions that you may have, so give us a call.
---
Have you been seriously injured on a construction site and have questions about choosing the right construction accident lawyer? Contact experienced Wyoming construction accident lawyer Frederick J. Harrison today for a free consultation and case evaluation.
We can help get your life back on track.
Like Us on Facebook