Choosing The Right Premises Liability Lawyer
Do you have questions about choosing the right premises liability lawyer in Wyoming? Watch this video, then call Frederick J Harrison today.


Question:
How do I choose the best premises liability attorney in Wyoming?
Answer: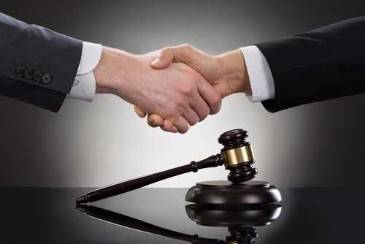 When looking for a premises liability attorney in Wyoming, the first thing is to look for somebody that's part of a national organization of attorneys that handles premises cases because premises cases are evolving all the time. Actually, most attorneys don't think they're great cases, but they're wonderful cases in most instances because most people on juries believe that when people that are injured in premises cases, it's the responsibility of the owner to keep the premises safe. Everybody knows that. Going in, you have a leg up in a premises case, and you need to have an attorney that knows that and understands it, and that has the research and the studies that have been done with focus groups and juries across the country that prove that fact.
As in any personal injury case, you have to have somebody that's aware of the data as to how those cases work and how people react to those kinds of cases, and that's not very common in premises cases, so you need that kind of an attorney to properly evaluate your case. Give us a call if you have questions in regard to this or any kind of personal injury case. We're here to help.
---
Were you seriously injured in a slip and fall accident and have questions about choosing the right premises liability lawyer?
Contact experienced Wyoming premises liability lawyer Frederick J. Harrison today for a free consultation and case evaluation.
We can help get your life back on track.
Like Us on Facebook