Construction Accident Case Value
Check out this video about your construction accident case value in Wyoming. Then call Frederick J Harrison for a free case review.


Question:
How do you determine the value of a construction accident case?
Answer: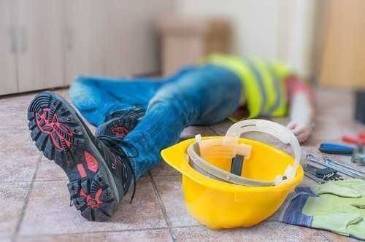 Construction cases in Wyoming are like every case. Every case is unique and determining the damages in every case is unique to that case. The first things you have to take into account are the medical expenses, of course, but also the long-term ramifications of the injury. This is not only the expenses for ongoing medical bills, but, even more importantly, the emotional impact on the individual, the family, and the community. All of these things are taken into account in construction cases because every construction case is a systemic failure in some way. By solving the failure in the system, we protect the community, and every jury wants to protect the community. Damages are directly related to how they feel the damages will serve the purpose of protecting the community. You have to take that into account in every construction case and, in fact, in every personal injury lawsuit.
If you have questions about personal injury lawsuits or construction cases in particular, please feel free to call our office.
---
Have you been seriously injured on a construction site and have questions about construction accident case value? Contact experienced Wyoming construction accident lawyer Frederick J. Harrison today for a free consultation and case evaluation.
We can help get your life back on track.
Like Us on Facebook