Damages Available in a Construction Accident Case
Watch this video about the damages available in a construction accident case in Wyoming. Then call Frederick J Harrison for a free review.


Question:
What am I entitled to if a family member dies in a construction accident?
Answer: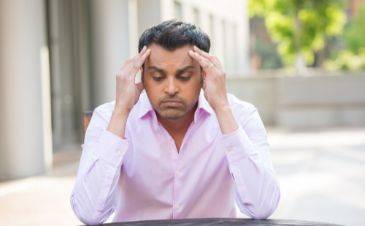 We're often asked if you are able to sue on behalf of a family member that dies in a construction injury case. The answer to that is yes. If you had a relationship with that person – if they were a father or brother, or sister or child, or a spouse – you can sue for wrongful death under those circumstances. The law in Wyoming is that every beneficiary can claim for the loss of the care, comfort, and society of that individual. You would be able to sue, in a wrongful death action, for that loss of care, comfort, and society. Also, if they provided for your financial care and well-being, you can also claim that. There also is a potential for punitive damages in a wrongful death action that are part of the statute.
There are claims that can be made as a result of the death of an individual in a construction job and under Wyoming wrongful death action. There's also the potential for a survivorship action if the individual suffered for a time period before he or she died. All of those things need to be taken into consideration, and we're happy to help sort that out and discuss it with you. Give us a call if you have questions.
---
Have you been seriously injured on a construction site and have questions about damages available in a construction accident case? Contact experienced Wyoming construction accident lawyer Frederick J. Harrison today for a free consultation and case evaluation.
We can help get your life back on track.
Like Us on Facebook