Heirs Hiring Separate Wrongful Death Lawyers
Do you have questions about the heirs hiring separate wrongful death lawyers in Wyoming? Watch this video, then call Frederick J Harrison.


Question:
Can the heirs hire separate attorneys for a wrongful death case?
Answer: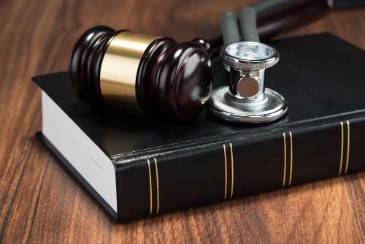 We're often asked if different beneficiaries of a decedent in a wrongful death case can have different attorneys, and the answer to that question is yes. Every beneficiary can have a different attorney in the case to represent their particular interests in the case and to present their part of the case, so the answer to that question is yes. You can have more than one attorney in a wrongful death action that represent different beneficiaries within the action.
That can come up in cases. You need to take that into consideration. Usually, we have to work together because we have a common interest in making sure that the compensation is adequate for the loss. Give us a call if you have questions.
---
Did you lose a loved one from the negligence of another in Wyoming and have questions about heirs hiring separate wrongful death lawyers? Contact experienced Wyoming construction accident lawyer Frederick J. Harrison today for a free consultation and case evaluation.
We can help get your life back on track.
Like Us on Facebook