Initial Offer For a Personal Injury Case
Watch this video about the initial offer for a personal injury case in Wyoming. Then call Frederick J Harrison for a free legal consultation.


Question:
Should I accept the first settlement offer for my personal injury case?
Answer: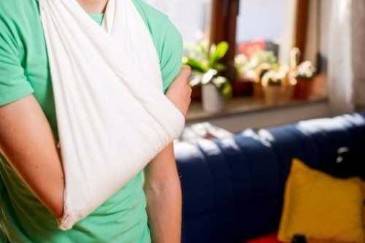 People often wonder if they should take the first settlement offer from an insurance company. The answer to that is absolutely not— in every case. We have never seen a case in which top dollar is offered instantly by an insurance company in a case. It doesn't happen. You shouldn't take the first offer.
The other thing is you should always have the help of an attorney in evaluating offers because an experienced attorney can tell you what the value of the case is. For instance, we have access in my office to a database that is national in scope as to the kinds of cases that are similar to your case that we can draw upon to determine the value of the case. Insurance companies, such as Allstate, have ten thousand cases they do a year in front of juries and have a huge database. We have to be able to match that database and can match that database in our office. At any rate, that's information that's very important in evaluating the value of a case, and, also, the data in Wyoming is important.
If you have questions about this or other matters related to personal injury cases, please let us know.
---
Were you or a loved one seriously injured by a negligent person in Wyoming and have questions about initial offer for a personal injury case? Contact experienced Wyoming construction accident lawyer Frederick J. Harrison today for a free consultation and case evaluation.
We can help get your life back on track.
Like Us on Facebook