Partial Fault in a Wrongful Death
Watch this video about partial fault in a wrongful death in Wyoming. Then call Frederick J Harrison for a free legal consultation.


Question:
Do I have a claim if my loved one was partially at fault for their wrongful death?
Answer: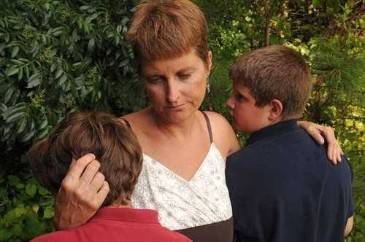 In Wyoming, if a person is partially at fault for their own death, does that affect the wrongful death action? The answer to that question is, yes. It can affect the wrongful death action because we're held to a standard of comparative fault in Wyoming. You can have the comparison of the fault of the party that caused the death and the wrongful conduct of the person that actually died involved in the case. The jury has to do a comparison of that.
It's a rare case in which a person is injured or dies and does not have a little bit of fault in the case, though it may be as little as 10 or 15 percent. As long as they aren't the principal cause of their death, they still have a claim in Wyoming. We need to sort that out in every case and determine what is best in every case. If you have questions in regard to this or other personal injury cases, please feel free to call our office.
---
Did you lose a loved one from the negligence of another in Wyoming and have questions about partial fault in wrongful death? Contact experienced Wyoming construction accident lawyer Frederick J. Harrison today for a free consultation and case evaluation.
We can help get your life back on track.
Like Us on Facebook