Personal Injury Claim Value
If you have been injured due to someone else's negligence, you are eligible for compensation. Watch this video to learn about personal injury claim value.
Question:
How do I determine the value of my personal injury claim?
Answer: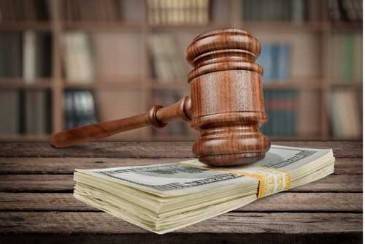 Everyone who comes in the door want to know, "What's my case worth?" It's a difficult question to answer. There's a street value to your case, which is the amount it is worth to general practitioners, and then there's the real value of your case, which is what the jury thinks it's worth. This is something that can't be determined right away.
We first need to work your case up so it can be presented to a jury and proven to a jury. There's a lot of work that goes into that and a lot of information that needs to be gathered. In the end, what usually moves dollars in a case is other verdicts across Wyoming. If you have any other questions like these, please feel free to call my office.
---
Were you seriously injured due to someone else's negligence and have questions about your personal injury claim value?
Contact experienced Wyoming personal injury lawyer Frederick J. Harrison today for a free consultation and case evaluation.
We can help get your life back on track.
Subscribe to Our YouTube Channel
Out of Town Resources
These Nassau County Personal Injury Lawyers have done a great job creating educational content. If you need help with a personal injury claim in Nassau County, we recommend you take a look at their website.