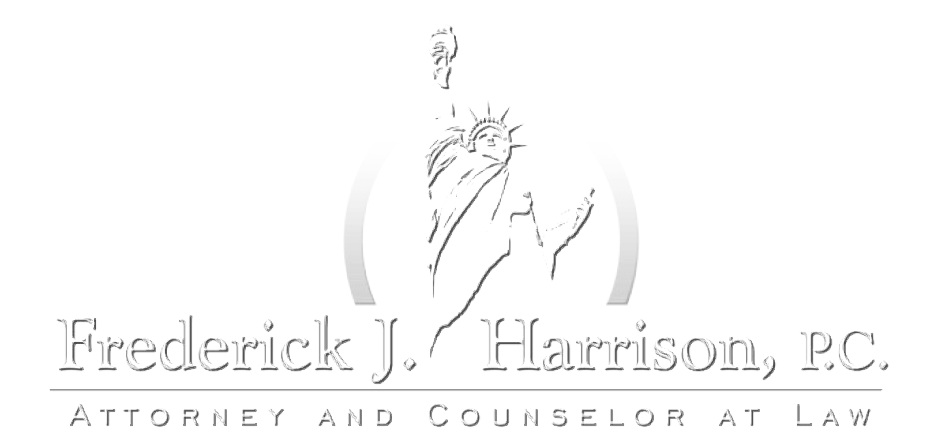 Wyoming Personal Injury Attorney
Areas of Practices
Trial Practice Certification
Frederick J. Harrison is board certified by the National Board of Trial Advocacy based in Boston, Massachusetts.  Candidates for board certification are required to submit recommendations of judges before whom the candidate has tried cases, and lawyers against whom the candidate has tried cases.  Candidates are further required to undergo an extensive written examination.  Cases that candidates have tried are reviewed.  High standards of ethics are required of all those certified.
Dedication to Perfecting Trial Skills
 In 1994, Mr. Harrison graduated from the first class from the Trial Lawyers College established by nationally famous trial lawyer, Gerry Spence.  He has attended numerous seminars in trial practice, including extensive courses by the American Trial Lawyers Association.  He annually receives many more hours in continuing legal education than are required by the Wyoming Bar Association.  He has been a guest speaker at the annual Wyoming Trial Lawyers Association Convention.
Areas of Practice Emphasized
While, Mr. Harrison has extensive experience in criminal law as a prosecutor and public defender, his current practice is limited to civil trial practice.  His practice is further limited to serious personal injuries. He has handled cases in many areas of law, but in particular in the following areas:
Injuries Caused by Semi Tractor-Trailers
Mr. Harrison has successfully handled many semi tractor-trailer collision cases.  He has given a seminar to other trial lawyers in the handling of semi tractor-trailer cases.  He is familiar with the Federal standards for the trucking industry.  Mr. Harrison has worked with many experts (trucking rules and practices experts and accident reconstructionists) that assist in developing these kinds of cases.  He is a member of the American Trial Lawyers Association section on semi tractor cases.
Medical Negligence
Mr. Harrison has extensive experience in trying medical negligence cases.  He obtained for a mildly brain injured client a record verdict in Federal Court.  He handled or assisted in the handling of many medical negligence cases, including a medical products liability case that involved a surgical instrument which broke during surgery.  Mr. Harrison is often consulted by other attorneys regarding medical negligence cases.  He reviews many such cases yearly, including review of such cases in consultation to other attorneys. His office staff includes paralegal Nancy Pont who has extensive nursing experience.
Insurance Bad Faith
 Mr. Harrison began the practice of law as an attorney handling the defense of many cases for insurance companies.  He learned that it is the duty of every insurance company to act in good faith.  However, in the early 1990s the insurance industry experienced a sea change in attitude that has resulted in many insurance companies cheating their own insureds.  As a consequence, Mr. Harrison chose to no longer represent insurance companies, and where possible to sue insurance companies for practices that are unethical and often beneath the standards of the industry.  He has developed a professional relationship with some of the best insurance trial lawyers in America.  He believes that it is important that the insurance industry behave ethically and fairly in every transaction.  As consequence, he has handled a number of insurance cases against insurance companies.
Automobile Collision Cases
 Mr. Harrison began his private practice handling auto cases 27 years ago.  After handling several of these cases, he was hired by the largest insurance company selling policies in Wyoming to act as their representative in numerous cases. He also represented several other insurance companies during that phase of his practice.  Currently, Mr. Harrison does not handle any cases for insurance companies.  He does continue to handle numerous cases for private clients that have been injured by negligent drivers.
Other Areas of Practice
 Mr. Harrison has extensive experience in many other areas of civil trial practice. He has handled cases including many areas of civil trial practice.  Among these are Civil Rights cases, contract cases, wrongful death and products liability.