Pre-existing Conditions in a Personal Injury Case
Do you have questions about pre-existing conditions in a personal injury case in Wyoming? Watch this video, then call Frederick J Harrison.


Question:
How will a pre-existing condition impact my personal injury case?
Answer: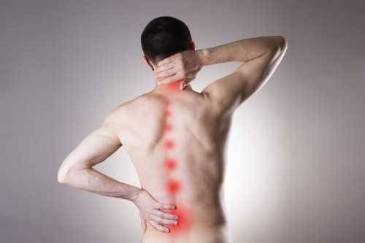 Preexisting conditions in Wyoming are something that are very interesting because the vast majority of personal injury attorneys in Wyoming hate preexisting conditions. We think, quite contrary to other attorneys, that preexisting conditions are very important in Wyoming or anywhere in the country because they establish why the injury is so bad. If you have a preexisting neck condition, for example, and somebody rear-ends you and gives you whiplash on top of your preexisting neck condition, it explains why you got hurt so bad. That's the attitude that we have toward preexisting conditions in Wyoming, and it has served us well in getting top dollar for cases where there are preexisting conditions.
Preexisting conditions are not a problem. In fact, they actually help in most instances. Keep that in mind. If you have questions about this or anything else in regard to personal injury cases, we are available to discuss those with you.
---
Were you or a loved one seriously injured by a negligent person in Wyoming and have questions about pre-existing conditions in a personal injury case? Contact experienced Wyoming construction accident lawyer Frederick J. Harrison today for a free consultation and case evaluation.
We can help get your life back on track.
Like Us on Facebook