Premises Liability Case Timeline
Check out this video about the premises liability case timeline in Wyoming. Then call Frederick J Harrison for a free legal consultation.


Question:
How long will it take to resolve my premises liability case?
Answer:
We are often asked how long it will take to resolve a premises liability case in Wyoming. Of course, every premises case is different. In the initial stage, you have to prepare the case, but then depending on the court that you file the case in, that will determine how fast the case moves. Until there's a trial date, insurance companies and defendants do not pay any attention to a case because the old saying is insurance companies like to delay, deny and defend. Of course, delay, deny and defend means that they drag the case out as long as possible. Your side of the case we have to keep moving. None of us get paid in a case like that until the case is over. To get the case moving, we have to be prepared the day that the case is filed to take the case to trial. That's the very beginning of the case, and that's how we handle the case and keep the case moving.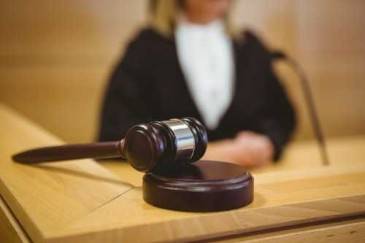 Because most premises cases are filed in state court, you're looking at a year to two years to get a trial date. Once you get that trial date, you can get that case settled. Trial dates are critical. You have to have an attorney that's going to go out and get that trial date as soon as possible to drive the case to settlement. Keep that in mind, and please feel free to call us to discuss any kind of personal injury case, but in particular premises cases.
---
Were you seriously injured in a slip and fall accident and have questions about premises liability case timeline?
Contact experienced Wyoming premises liability lawyer Frederick J. Harrison today for a free consultation and case evaluation.
We can help get your life back on track.
Like Us on Facebook