Premises Liability Insurance Investigation
Do you have questions about the premises liability insurance investigation in Wyoming? Watch this video, then call Frederick J Harrison.


Question:
Should I speak to the insurance company after a premises liability injury?
Answer: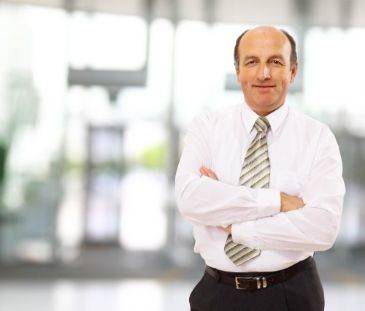 After a premises liability case, it's never a good idea to talk to the insurance company for the property owner or the property manager. It's never a good idea because they're always going to put questions in there that are slanted in their favor. They're going to seek out answers and dwell on answers that serve their purposes. They have an agenda. You have to realize that insurance companies have an agenda, and their agenda is to make sure you're not properly compensated for the injury you incurred. You need to keep that in mind and don't talk to them. That's the best advice.
If you have questions in regard to this or any other matter regarding premises liability, feel free to call us.
---
Were you seriously injured in a slip and fall accident and have questions about premises liability insurance investigation?
Contact experienced Wyoming premises liability lawyer Frederick J. Harrison today for a free consultation and case evaluation.
We can help get your life back on track.
Like Us on Facebook