Premises Liability Settlement Offer
Watch this video about not accepting the first premises liability settlement offer. Then call Frederick J Harrison for a free consultation.


Question:
Should I take the first settlement offer for my premises liability injury?
Answer: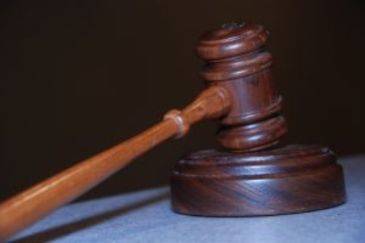 What comes up in Wyoming often is that people are made an offer by an insurance company, and they come to an attorney and ask, "Should I take this offer?" Almost invariably, we say no because, first of all, you don't know the full extent of your injuries early on. Insurance companies know that if they make a settlement early on, they can get out of the case cheap. They understand that because cases don't get better for them, they get worse because as people fully understand the extent of their injuries, the value of the case goes up. We have medical care and bills that go on. Maybe a person has to have a surgery in the future. If you settle the case early on, that surgery is not going to be covered because you won't know you're going to need that surgery later on. Because of the injury, you do have to have the surgery later on, and that's important.
Early settlements are usually bad settlements. Keep that in mind. We're able to help you with that and sort that out, and we're happy to do so. Please give us a call.
---
Were you seriously injured in a slip and fall accident and have questions about premises liability settlement offer?
Contact experienced Wyoming premises liability lawyer Frederick J. Harrison today for a free consultation and case evaluation.
We can help get your life back on track.
Like Us on Facebook