Premises Liability Settlement Process and Timeline
Were you injured on someone else's property? You may have questions about the premises liability settlement process and timeline.

Question:
How long is it going to take to resolve a premises liability claim?
Answer: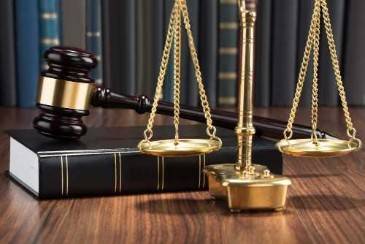 In Wyoming, premises cases usually are filed in the state courts. Typically, we don't have situations where there's an out of state company on the other side. I have had premises cases tried in federal court. There are fewer of those around. If we're at state court, it takes long because our state courts are much slower in Wyoming than our federal court in handling personal injury cases. That's an unfortunate fact, maybe because we don't have enough judges, maybe because of all the other kinds of cases in use, such as criminal cases, divorce cases, et al. Those kinds of cases clog up the docket. Only 5% of the cases are cases of personal injury, like a premises case that you're going to be talking to me about.
All of those factors go into it, so you're looking at probably a year to two years to resolve premises cases. Of course, part of that time will be the time that we prepare. I believe in doing 80% of the preparation before the case is filed, so keep that in mind because there's a lot of work to be done before you file a case and put the other side on notice to preserve the evidence, and develop the evidence, and know what to do with the evidence when we go to trial or settlement. You're not going to have a good settlement unless you're prepared for trial. If you have other questions like this, feel free to call my office in Cheyenne.
---
Were you seriously injured in a slip and fall accident and have questions about the premises liability settlement process and timeline?
Contact experienced Wyoming premises liability lawyer Frederick J. Harrison today for a free consultation and case evaluation.
We can help get your life back on track.
Subscribe to Our YouTube Channel