Recovering For Emotional Damages
Do you have questions about recovering for emotional damages in Wyoming? Watch this video, then call Frederick J Harrison today.


Question:
Can I recover for emotional damages in my personal injury case?
Answer: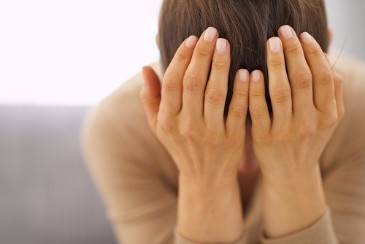 Emotional damages in Wyoming are the most important part of any lawsuit, in my opinion. They're the part of the lawsuit that really is the best for compensation because people will understand emotional injuries; they understand that they're greater. For instance, you can have $10,000 worth of medical bills and a horrendous injury. If you cut somebody's arm off, it's pretty cheap, but the emotional impact on that person is lifelong and something that they'll never get over. The medical bills are not so important, but the emotional damages are the most important damages in Wyoming. Those are the damages that we have to work hardest at recovering and painting the image of the real impact on the individual and the impact on the community from the injuries to the individual. We don't live alone in a community, and that emotional distress carries over to the entire community.
If you have questions about this or anything else, please feel free to call our office.
---
Were you or a loved one seriously injured by a negligent person in Wyoming and have questions about recovering for emotional damages? Contact experienced Wyoming construction accident lawyer Frederick J. Harrison today for a free consultation and case evaluation.
We can help get your life back on track.
Like Us on Facebook