Settling a Personal Injury Case
Were you recently hurt and have questions about settling a personal injury case in Wyoming? Watch this video, then call Frederick J Harrison.


Question:
Could my personal injury case settle before going to court?
Answer: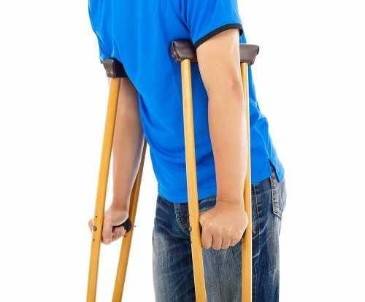 It is possible for a case to settle in Wyoming before going to trial or even filing the lawsuit but usually it's because we're prepared to go to trial. The only thing that insurance companies fear is trial. They fear juries. They fear juries because they hold people accountable, and they are protectors of the community. Jurors, if they're protecting the community, will render verdicts. In order to settle any case for top dollar, you have to have that fear of the jury in the background. Yes, you can settle a case before filing a lawsuit, but you have to be prepared to go to trial in all cases.
If you have questions in regard to this or any other matter, please let us know.
---
Were you or a loved one seriously injured by a negligent person in Wyoming and have questions about settling a personal injury case? Contact experienced Wyoming construction accident lawyer Frederick J. Harrison today for a free consultation and case evaluation.
We can help get your life back on track.
Like Us on Facebook