Steps to File a Personal Injury Case
Check out this video about the steps to file a personal injury case in Wyoming. Then call Frederick J Harrison for a free legal consultation.


Question:
What are the steps to filing a personal injury lawsuit?
Answer: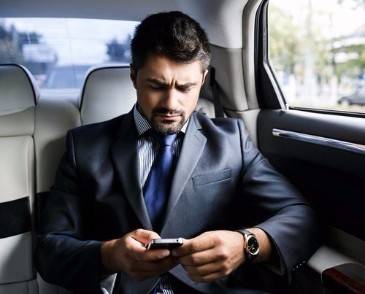 At our firm, we can be unusual in our approach to filing any lawsuit in Wyoming because we start first, before filing, with the research on the case. We assess the viability of the case to determine all the witnesses as well as all the facts, so that we have all that information because 80% of the work needs to be done before the lawsuit is filed. We think the philosophy of successful attorneys is that 80% of the work is done before the filing.
We're prepared when we file, and we're on top of things from the get-go, and that's very important in a lawsuit. If you have other questions about this, how we start lawsuits, feel free to call our office.
---
Were you or a loved one seriously injured by a negligent person in Wyoming and have questions about steps to file a personal injury case? Contact experienced Wyoming construction accident lawyer Frederick J. Harrison today for a free consultation and case evaluation.
We can help get your life back on track.
Like Us on Facebook