Steps to Take After a Negligent Security Injury
Make sure your rights are protected when filing a personal injury claim. We can help. Watch this video about the steps to take after a negligent security injury.

Question:
What should I do if I was injured in a negligent security situation?
Answer: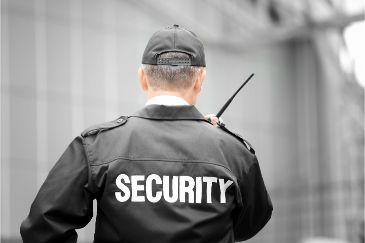 Well, if somebody has a negligent security injury, the first thing is to recognize that it is because of negligent security. In other words, if the property owner has not protected the public by having the right safeguards in place such as security cameras and having somebody monitor the security cameras or, if an event has occurred where somebody was robbed at one end of the parking lot, but they did not call the police and ask to get extra protection, that is negligent security.
If a business hasn't taken those appropriate steps, then you have a case. Negligent security is one of those cases on which you have to have an attorney guiding you to really know if you have a case or not. That's why we're here. If you have a case that you think might be a negligent security case, give us a call at our office in Cheyenne.
---
Have you been assaulted due to inadequate security and have questions about the steps to take after a negligent security injury?
Contact experienced Wyoming negligent security lawyer Frederick J. Harrison today for a free consultation and case evaluation.
We can help get your life back on track.
Like Us on Facebook