Suing a City For a Premises Liability Injury
Check out this video about suing a city for a premises liability injury in Wyoming. Then call Frederick J Harrison for a free consultation.


Question:
Can I sue a city or county for a premises liability injury?
Answer: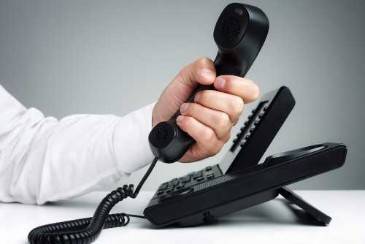 We are often asked if you're able to sue a city or county in Wyoming if you, for instance, are injured on a broken sidewalk. The answer to that is yes. In fact, early on, we had a law partner that did a case against the post office, which is another governmental entity and got a great verdict in front of a jury. Yes, you can sue the post office, you can sue the county, and you can sue the city because, like anybody else, they're responsible for their property. They're responsible to keep their property up, and that is a community responsibility in particular for the government to have good property and take care of their property. Just like anybody else, you can sue the government for injuries that occur on their property. They are like anyone else; they're held to the standard of the community ordinary care. They have to exercise ordinary care in maintaining their property. Keep that in mind.
If you have questions about this or other personal injury cases, let us know.
---
Were you seriously injured in a slip and fall accident and have questions about suing a city for a premises liability injury?
Contact experienced Wyoming premises liability lawyer Frederick J. Harrison today for a free consultation and case evaluation.
We can help get your life back on track.
Like Us on Facebook