Truck Accident Case Timeline
Check out this video about the truck accident case timeline in Wyoming to learn how long your claim will take. Then call for a free consultation.


Question:
How long will it take to complete my truck accident case?
Answer: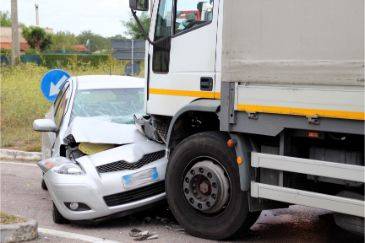 In Wyoming, we're often asked how long it will take to resolve a trucking injury case. Every case is different. Because the cases in Wyoming that are trucking cases are usually filed in federal court, we usually have a more rapid or quick resolution of the case than in state courts. We're able to move the case along more quickly because we are usually prepared, when we file the case, to go to trial. We usually have good resolution within nine to twelve months of a trucking case.
If you have questions about this or other matters in regard to trucking cases, let us know.
---
Were you or a loved one injured in a commercial vehicle crash and have questions about your truck accident case timeline?
Contact experienced Wyoming truck accident lawyer Frederick J. Harrison today for a free consultation and case evaluation.
We can help get your life back on track.
Like Us on Facebook