Truck Accident Case Value
Were you recently hurt and have questions about your truck accident case value in Wyoming? Watch this video, then call Frederick J Harrison.


Question:
How do you determine the value of my truck accident claim?
Answer:
In Wyoming, we're asked how you determine the value of a trucking case. Of course, trucking cases, like every case, are determined on the basis of the injury to the individual. The injury to the individual can be many things. Everything from whiplash to major catastrophic injuries to death can occur in trucking cases. Trucks cause 50% of all the serious injuries in America on the highways, so you have to take that into account. That's about 25,000 deaths a year that are caused by trucks. All of that needs to be taken into account.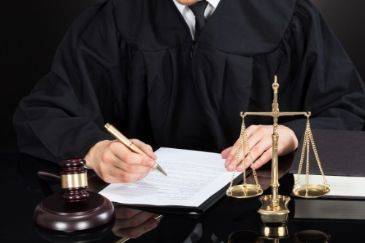 Many more times, we have serious injuries, and these serious injuries have to be determined with the assistance of medical doctors that tell us whether the damages are long-term, the expenses that are incurred in medical care, and then what the ramifications are for the individual for the rest of their lives. If they're quadriplegic or a paraplegic, of course, the ongoing injuries are tremendous and all of those things need to be taken into account. Even relatively minor truck cases can result in injuries that are lifetime in nature and need to be taken into account. Every minute of that individual's life have been impacted by the trucking injury, and all of that needs to be taken into account.
Every case is different, but we're happy to look at your case. Every case is important.
---
Were you or a loved one injured in a commercial vehicle crash and have questions about truck accident case value?
Contact experienced Wyoming truck accident lawyer Frederick J. Harrison today for a free consultation and case evaluation.
We can help get your life back on track.
Like Us on Facebook