Truck Accident Settlement Process and Timeline
Were you injured in a commercial vehicle wreck in Wyoming? You may have questions about the truck accident settlement process and timeline.

Question:
How long is it going to take to resolve a truck accident claim?
Answer:
In Wyoming, most trucking cases involve cases that you can take to federal court. In fact, if you file in a state court in a trucking case, you often will be removed to federal court.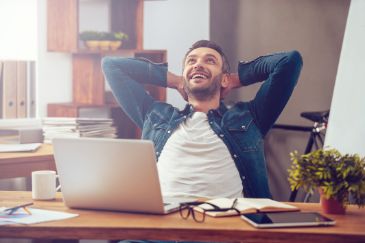 Defense attorneys tend to think that that's an advantage because a lot plaintiff's attorneys are not prepared. In my office, we prepare our cases. Eighty percent of preparation is done before we ever file the case. We're ready to go. We file a lot of our trucking cases – in fact, I can't remember not doing a trucking case for a long time except in federal court, so we do those cases in federal court on a routine basis. Federal courts are faster in Wyoming. Not always everywhere in the country but certainly in Wyoming. You're looking at 9 to 12 months. Of course, speed in these kinds of cases is important because you have a lot of expenses. You have depositions to take around the country.
Federal court works better also because the process is more streamlined. In federal court, you're dealing with a lot of information you need to get in in a trucking case, and so we like to do those in federal court, if we can. You need things like the credit card receipts. All of those are handled usually out of a company in Cheyenne. We can trace the location of that trucker, every place that he's been in the United States, prior to the collision. That's what we're looking at. The system failure can determine the case. If you have other questions like this, please feel free to call.
---
Were you or a loved one injured in a commercial vehicle crash and have questions about the truck accident settlement process and timeline?
Contact experienced Wyoming truck accident lawyer Frederick J. Harrison today for a free consultation and case evaluation.
We can help get your life back on track.
Like Us on Facebook