Truck Accident Wrongful Death
Check out this video about truck accident wrongful death in Wyoming. Then call Frederick J Harrison for a free consultation.


Question:
Do I have a lawsuit if a family member dies in a truck crash?
Answer: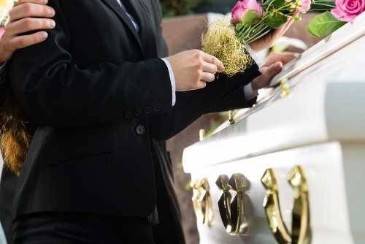 In Wyoming, in any kind of case involving death, the family is allowed to sue in what is called a wrongful death action. The family can be beneficiaries of the individual's estate. In one case we are handling right now, brothers are filing suit because of the death of a brother. They're the only family members. Yes, you can bring that kind of action in Wyoming in a wrongful death action, and the beneficiaries are allowed to have the loss of the care, comfort and society of that individual and any financial losses they may have as a result of the loss of that individual.
We can bring that kind of lawsuit. If you have a family member that has died in a crash with a truck, let us know. We're able to help you.
---
Were you or a loved one injured in a commercial vehicle crash and have questions about truck accident wrongful death?
Contact experienced Wyoming truck accident lawyer Frederick J. Harrison today for a free consultation and case evaluation.
We can help get your life back on track.
Like Us on Facebook