Wrongful Death Case Timeline
Check out this video about the wrongful death case timeline in Wyoming. Then call Frederick J Harrison for a free legal consultation.


Question:
How long does it take to resolve a wrongful death case?
Answer:
How long it takes to resolve a wrongful death case in Wyoming depends most importantly on which court it's filed in. Every court in Wyoming is a little bit different. The state courts operate at a different speed. The most important thing to take into account in resolving any personal injury case – and, of course, most especially a wrongful death case – is the trial date. Everything works off the trial date. If you have a court that won't give you a trial date – as we have in some parts in Wyoming, where they put off that trial date – it delays everything. Of course, insurance companies value a case dependent on that trial date.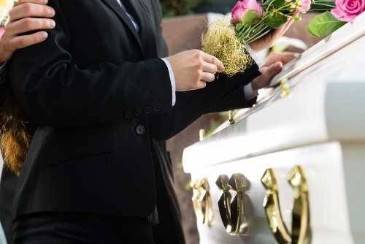 What holds them accountable is whether or not the case gets to trial. If the case gets to trial, of course, that's important to an insurance company because they know that a jury may hold them accountable. Until they're looking at that jury, until they know that jury trial is coming down the road, they're not going to properly evaluate your case or put a proper value on the case. That trial date is what determines the case, how fast the case goes, and whether or not you're going to get a good settlement.
In Wyoming, the state courts are a year to two years to get a trial date. That's, of course, a long time, but you need to get that trial date set in concrete by that court in order to work off of that date. The federal courts are a little quicker – nine to twelve months to get a trial date – and that's very important. You can get cases settled more quickly in a federal court as a result. That's what's important— the trial date. That's what governs everything in any personal injury case. Give us a call if you have questions in regard to personal injury. We're available.
---
Did you lose a loved one from the negligence of another in Wyoming and have questions about wrongful death case timeline? Contact experienced Wyoming construction accident lawyer Frederick J. Harrison today for a free consultation and case evaluation.
We can help get your life back on track.
Like Us on Facebook