Wrongful Death Insurance Investigation
Do you have questions about the wrongful death insurance investigation in Wyoming? Watch this video, then call Frederick J Harrison.


Question:
Should I speak to the insurance company regarding a wrongful death case?
Answer: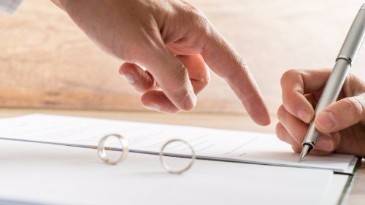 The answer to that is, no, you shouldn't talk to the insurance company on the other side after a wrongful death because they have their own agenda. Their agenda is to prove that you didn't have a loss of the care, comfort, and society of that individual, and that it was that individual's fault that whatever happened occurred. They have their agenda. Their agenda is not your agenda, and there's nothing that can be gained by talking to an insurance company in a wrongful death case or most other personal injury cases. Please keep that in mind. We're here to help you in every case.
---
Did you lose a loved one from the negligence of another in Wyoming and have questions about wrongful death insurance investigation? Contact experienced Wyoming construction accident lawyer Frederick J. Harrison today for a free consultation and case evaluation.
We can help get your life back on track.
Like Us on Facebook