Wrongful Death Survivors
Do you have questions about wrongful death survivors in Wyoming? Watch this video, then call Frederick J Harrison for a free consultation.


Question:
Who is considered a wrongful death survivor?
Answer:
We're often asked who is considered a wrongful death survivor in Wyoming. The real term is "beneficiary" in Wyoming. Who is a beneficiary of the estate or wrongful death representative case in Wyoming? That's anyone closely related to the individual that died who has had a loss of care, comfort and society as a result of the person's death. You can even have an aunt or an uncle if they were close to the person, bu more often, we have children and spouses involved. Those are the people that usually claim wrongful death. Parents of a child, too, can claim wrongful death.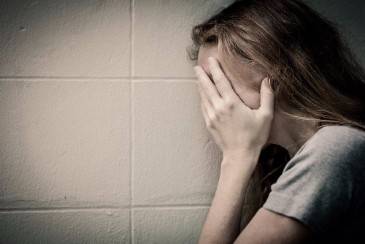 Under those circumstances, we have people that obviously have a loss of the care, comfort and society of another person. They have a loss in their lives because of grief. I would like to use the term grief, even though it's not a legal term, it is something that people understand. Who has grief as the result of the death of an individual? Those people that have grief and we would commonly think would have grief, such as close relatives, those are the people that can make a wrongful death case in Wyoming. Please keep that in mind. We're glad to help you determine who is a survivor or beneficiary of a wrongful death estate.
---
Did you lose a loved one from the negligence of another in Wyoming and have questions about wrongful death survivors? Contact experienced Wyoming construction accident lawyer Frederick J. Harrison today for a free consultation and case evaluation.
We can help get your life back on track.
Like Us on Facebook